Accounts Receivable and Inventory Lines of Credit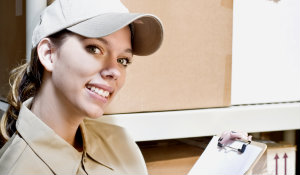 Just because your business is up and running doesn't mean you'll always have smooth sailing. There are many day-to-day expenses and operations that can set you back financially.
A line of credit can help you cover slow periods, pay for unexpected purchases, and expand your operation. Once you're pre-approved, you can easily access the funds as you need them; pay interest on only what you use, and once you pay it off, you can use it again. It's a great way to be prepared for whatever comes along.
Summary

Competitive interest rates

Interest charged on only what you use

Various terms available

Local underwriting/service

Personal service

Easy access to funds

Use it as you need it

Pay it off and use it again

No need to re-apply