Liquid CD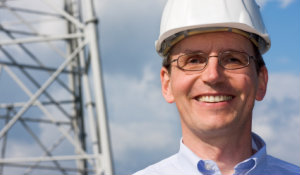 This unique savings vehicle offers businesses with established savings the best attributes of both a savings account and a checking account. Earn premium interest rates like a CD but maintain access to your money, including the ability to write checks. A Liquid CD is an outstanding way to maximize returns without putting funds out of reach.
Summary

Tiered interest rates maximize returns

Higher rate for balances over $25,000

Check writing privileges

6 free withdrawals* per month; $10 each thereafter

$5 monthly fee waived with $500 balance

Free eStatements

Monthly statements with check images

Free telephone banking

FDIC insured up to $250,000

$25,000 deposit to open

*You may make six (6) transfers from your account each four (4) week or similar period, if by preauthorized or automatic transfer, or telephone (including data transmission) agreement, order or instruction or by check, draft, debit card or similar order (including POS transactions), made by the depositor and payable to third parties. Transfers and withdrawals made in person, by messenger, by mail or at an ATM are unlimited.