Overdraft Services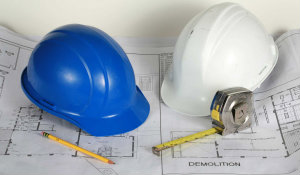 Protect your company's checking accounts and sleep easier at night with overdraft protection. We can pay the overage so your payments go through anyway.
Your business checking account comes with overdraft coverage for checks, automatic bill payments and debit card transactions.
Summary

Eliminate merchant NSF charges

Get additional peace of mind

$32 charge per item

Checks, automatic bill pay and debit card charges covered automatically




Link Your Savings

You can also protect your checking account by linking it to your saving account.





*We pay overdrafts at our discretion, which means we do not guarantee that we will always authorize and pay any type of transaction. If we do not authorize and pay an overdraft, your transaction will be declined. There is no limit on the total fees we can charge you for overdrawing your account.




The amount of any overdraft, including fees that you owe us shall be due and payable within 30 days.