Lost or Stolen Card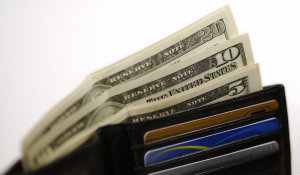 Lost or Stolen Debit Card
If your ATM or debit card has been stolen or compromised, report it immediately.
You can call us at 888.303.8298 during business hours. After hours call 800-813-5352.
Get a new card, account number, and password. Do not use your old password.
NOTE: When creating a password, do not use common numbers like the last four digits of your SSN or your birth date. Monitor your account statement. You may be liable if fraud is not reported quickly.
Lost or Stolen Credit Card
Call 866-546-8273 anytime of the day, seven days a week.