Liquid CD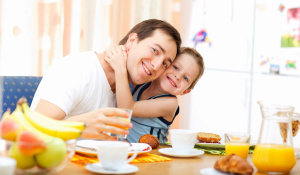 Get a solid return while maintaining liquidity! This high interest account offers CD-level rates, but with a whole lot more flexibility than a regular CD. Deposit funds here while keeping them within reach; you even get limited check writing privileges so your money is easy to access at a moment's notice.
Summary

Tiered interest rates maximize returns

Higher rate for balances over $25,000

Check writing privileges

6 free withdrawals* per month; $10 each thereafter

Free eStatements

Monthly statements with check images

Free telephone banking

$1,000 deposit to open

*Transfers to another account or to third parties by telephone, draft, order or instruction by check, debit card, computer transfer or similar order to third parties are limited to six per month. If you exceed the transfer limitations set forth above in any statement period, your account may be subject to closure by Security Bank. Transfers and withdrawals made in person, by messenger, by mail or at an ATM are unlimited.