Savings Account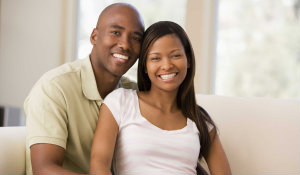 Saving money is simple—deposit funds, earn interest, watch your balance grow. Notice we didn't say "spend it" in there anywhere? That can be the hardest part of saving money, but this interest bearing account is designed to help you do exactly that. Set aside funds here where you won't be so tempted to spend them; while transactions are limited, you can still easily access your balance when you need it.
Summary

Competitive interest rate

6 free withdrawals* per month; $10 each thereafter

$5 monthly fee waived with $500 minimum daily balance

Free eStatements available

Free telephone banking

$250 deposit to open

*Transfers to another account or to third parties by telephone, draft, debit card, computer transfer or similar order to third parties are limited to six per month. If you exceed the transfer limitations set forth above in any statement period, your account may be subject to closure by Security Bank. Transfers and withdrawals made in person, by messenger, by mail or at an ATM are unlimited.