Direct Deposit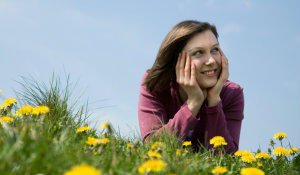 Giving You Time Back. Never worry about getting to the bank to make a deposit. With direct deposit it is quick and easy. Relax and enjoy knowing that your account has already been credited.
Direct deposit is the safest and most convenient way for deposits to be made each pay period. Deposits are made electronically and may be performed by your employer, pension plan administrator, or the Social Security Administration.
Summary

More secure than paper checks

Environmentally friendly

Convenient and hassle free

Get your account credited faster!