Switch Kit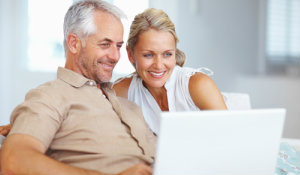 Switching to Security Bank has never been easier.
In a few easy steps you can transfer your account from another financial institution. We make your move easy and seamless from direct deposit to online bill pay. Simply fill out our Switch Kit and let us do the work for you.
For your security, please print the Switch Kit and bring the completed form to one of our branch locations.
If you have questions or would like assistance completing this form please feel free to Contact Customer care at 888.303.8298.