Contact Us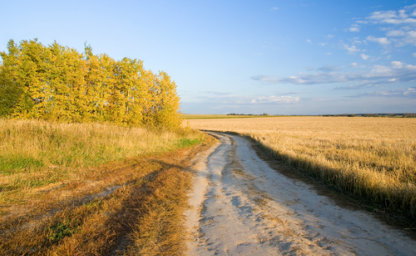 Feel free to stop by, or contact us by filling out this convenient online form.
Please do not send confidential information through this contact form. For inquiries requiring the transfer of confidential information, please contact our Customer Care Department at 888-303-8298.
Midland - Corporate
600 N Marienfeld,
Ste. 100
Midland,TX 79701
Phone: 432.570.9330
Toll Free: 888.303.8298
Fax: 432.333.4774
Telephone Banking
Access your accounts with any touch-
tone phone using Banking Betty, our
24-hour secure automated banking
line. Call 432.580.3100 or 800.813.5352.
Processing Center
To make loan payments or deposits by
mail, please send to:
Security Bank
600 N Marienfeld, Ste. 200
Midland, TX 79701
See all Locations & Hours Info