Contact Us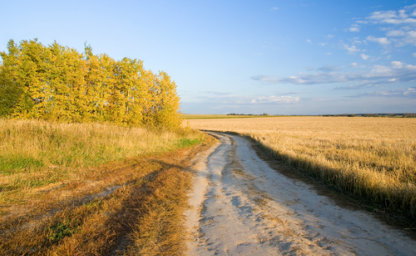 Feel free to stop by, or contact us by filling out this convenient online form. We'll get back to you shortly.
Midland - Corporate
600 N Marienfeld,
Ste. 100
Midland,TX 79701
Phone: 432-570-9330
Toll Free: 888-303-8298
Fax: 432-570-0802
Telephone Banking
Access your accounts with any touch-
tone phone using Banking Betty, our
24-hour secure automated banking
line. Call 432.580.3100 or 800.813.5352.
Processing Center
To make loan payments or deposits by
mail, please send to:
Security Bank
600 N Marienfeld, Ste. 200
Midland, TX 79701
See all Locations & Hours Info